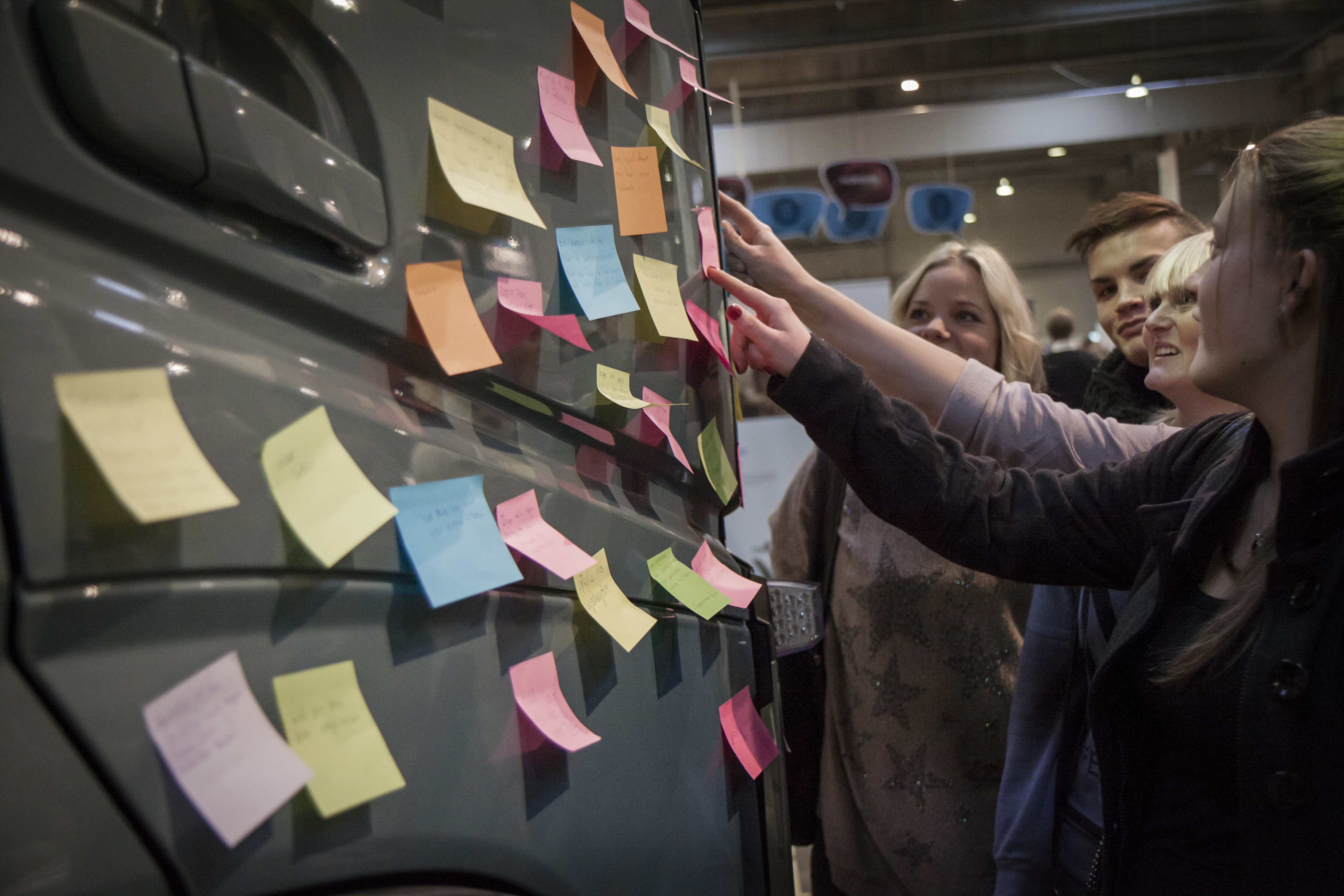 Practical information
When is it? Can I buy food? How do I get there? Find all the answers here.
Date
Thursday November 21, 2019, from 10.00-16.00
Messe C
Vestre Ringvej 101   
7000 Fredericia
Tlf.: +45  7592 2566
www.messec.dk

Transport
Train: Take a train to Frederica train station. It takes 20-25 minutes to walk from the train station to Messe C.
Bus: You can also take the bus to Messe C. Check out Rejseplanen.dk.
Car: Take exit 59 or 61 from the motorway
Parking
Use one of the 3500 free parking lots.
Food
Food can be purchased at different stands in the exhibition area or you can bring your own food as well.
Photographers at work
We would like to point out that professional photographers are working in the exhibition areas during the entire day. We expect to use photos of the event in the following marketing process. If you (or your family) do not wish to have pictures taken or shown in the public media during the day or after it, it is your responsibility to immediately inform the photographer.