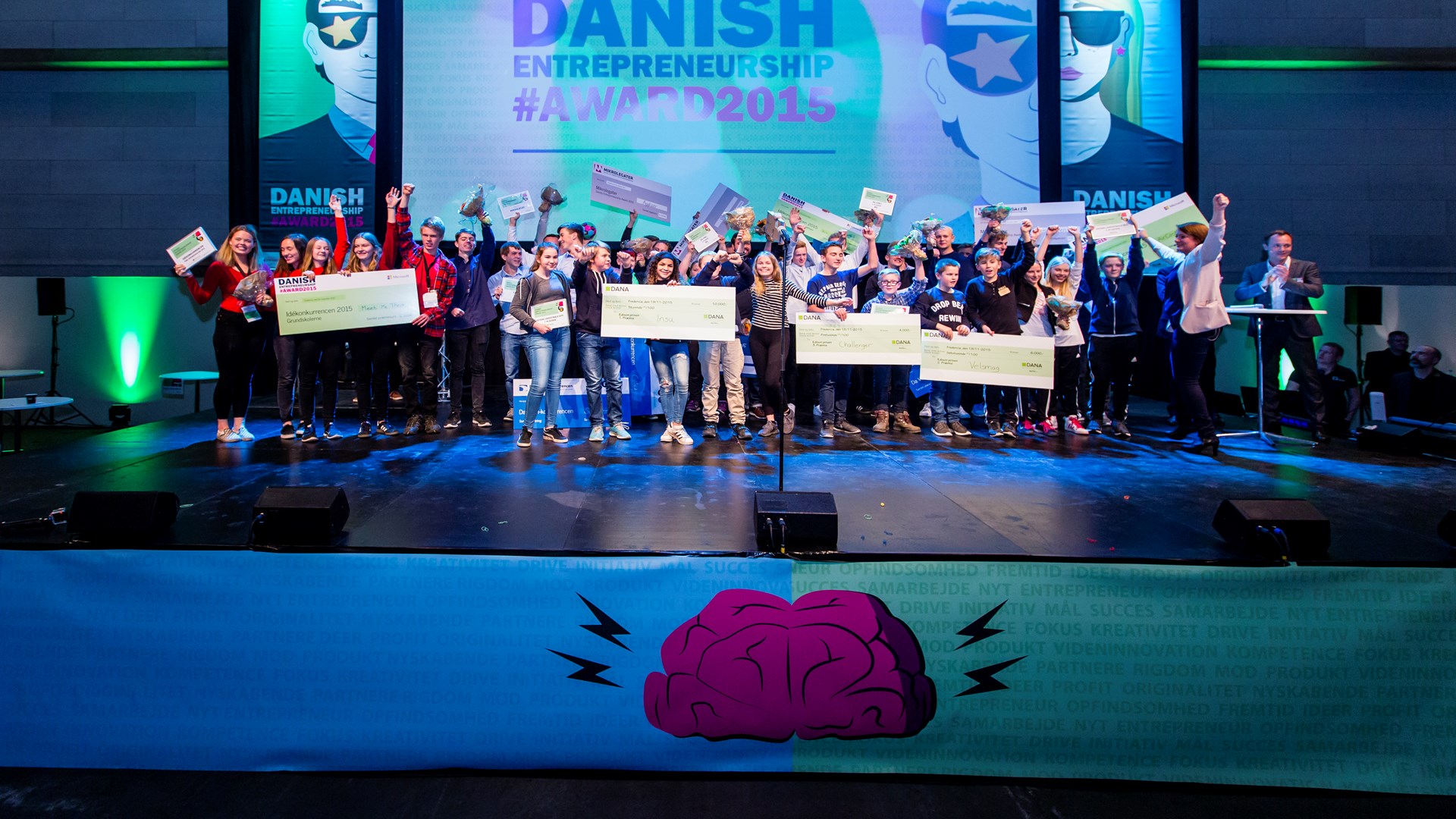 Apply for funding to further develop your idea
Is your startup ready to take the next step and are you looking for capital in order to reach a state of maturity where you can obtain more capital for growth?
Have you got a good idea? Are you a student and above 18 years? Then you have the opportunity to apply for Micro-Grants from The Danish Foundation for Entrepreneurship. 
At Danish Entrepreneur Award, three grants will be awarded, but if you can't wait untill november, you have the possibility to apply for a regulair Micro-Grant now or one of the new Global Goal Micro Grants. 
Read more here.