29 aug 2018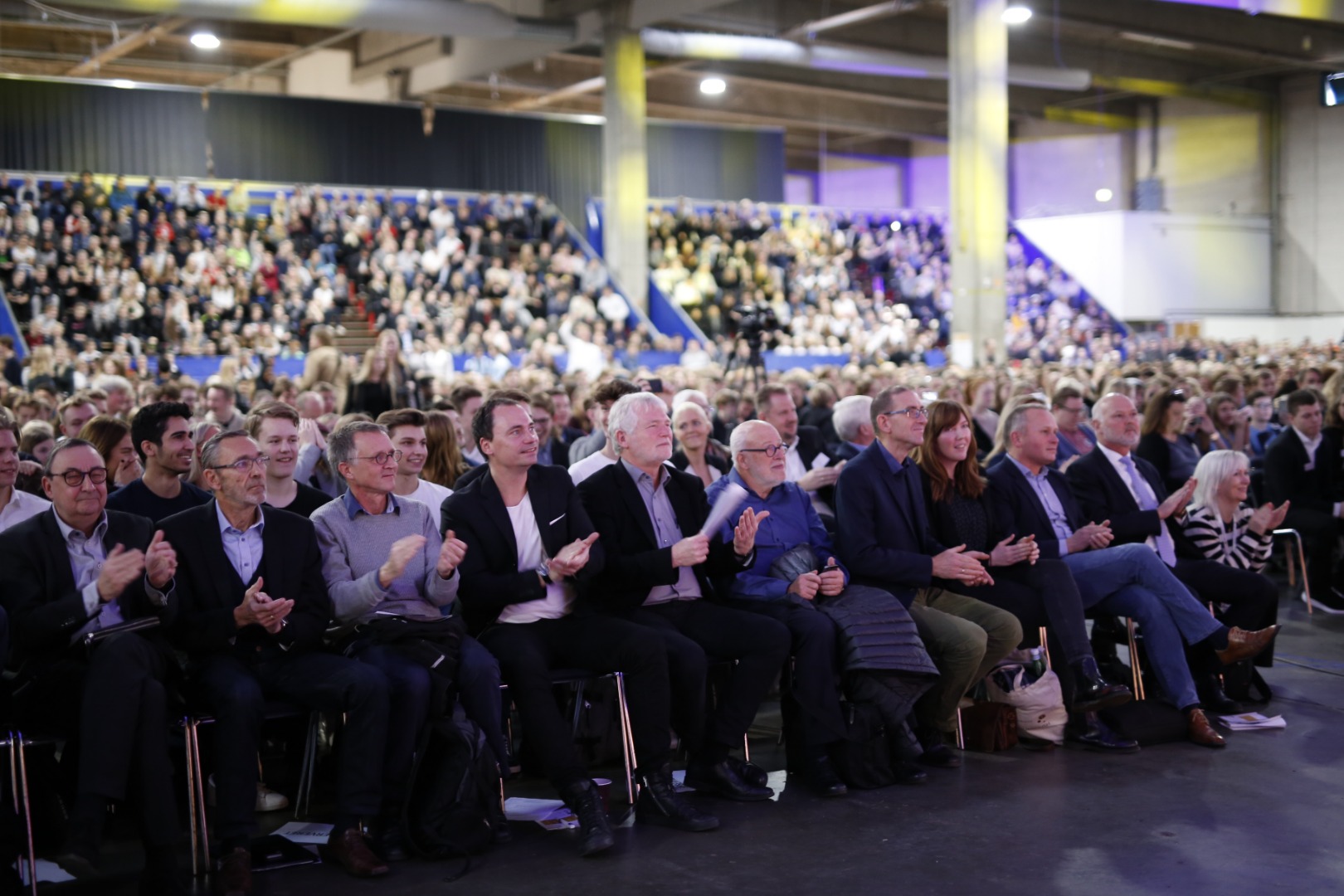 Sign up for DesignTalent 2018
Get the opportunity to win 10,000 DKK for realising your design! Sign up to this year's DesignTalent competition now!
The registration for DesignTalent 2018 at the Danish Entrepreneurship Award the 15th of November is open. Last year's winners won 10,000 DKK and you have the possibility too!
In 2017, Ghazaleh Akhavan and Michael Molver Nissen from the Design School Kolding won. They designed a kitchen aid which reduces food waste. Previous winners studied at The Royal Danish Academy of Fine Arts, TEKO Design & Business and Aarhus School of Architecture. The winning ideas ranged from a sofa to a crutch, so use your imagination and sign up!
You can read more information about the competition and how to apply here.