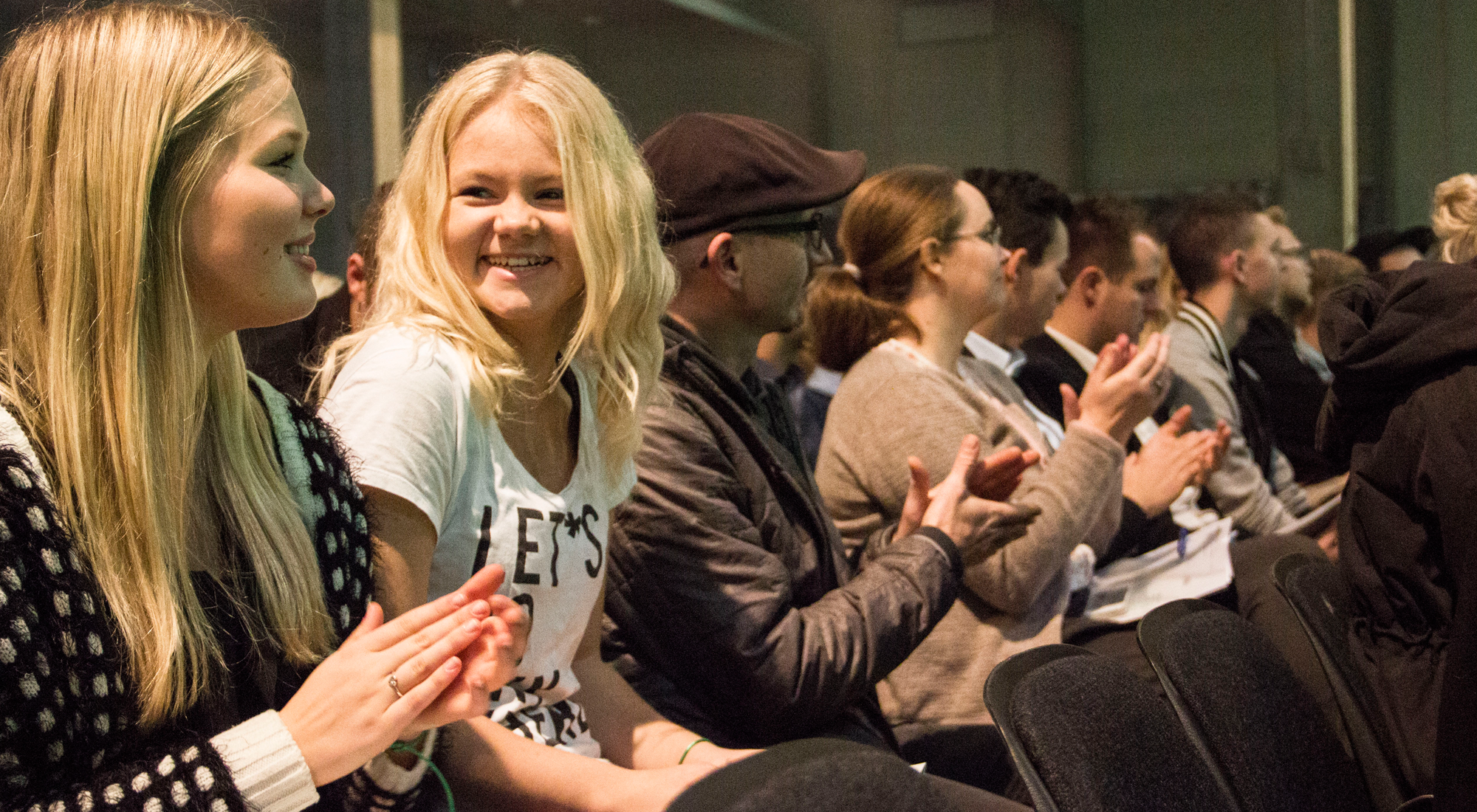 Program
We are putting together this year's program but while you wait, you can learn more about the different zones and see who was at Award2016 in the menu under "Zones".
Overall timetable for Danish Entrepreneurship Award
Kl. 10.00: Officiel opening of Danish Entrepreneurship Award 2017
Kl. 10.30: Competitions start, zones open
Kl. 14.00: Finals
Kl. 15.00: Award show
Kl. 16.00: Thanks for joining us – see you next year!
(Subject to change)