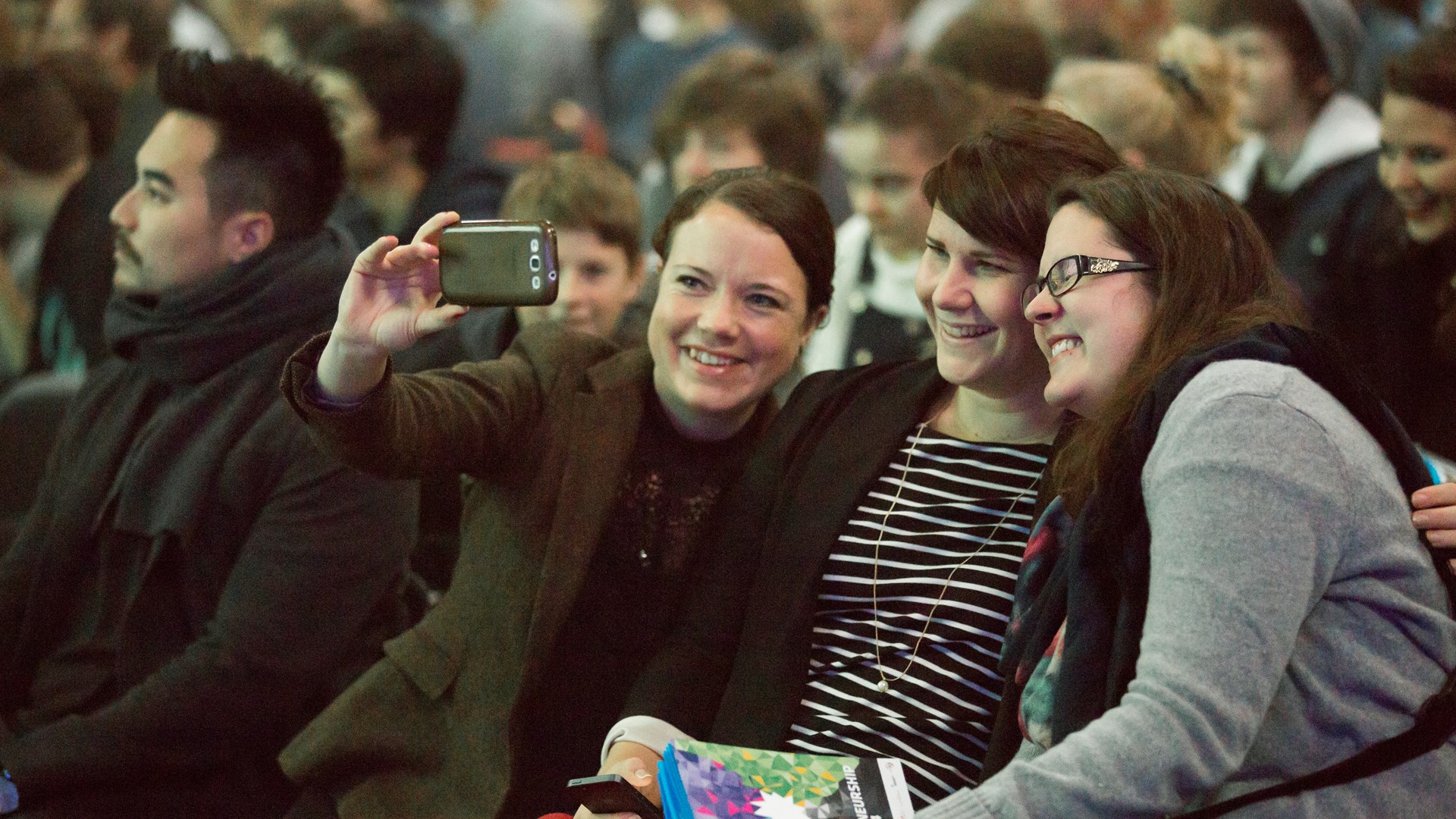 Chill Out Zone
Does your brain need a break?
The Chill Out Zone at #Award2017 will be filled with activities that you can engage yourself in when you need a break. If you like to take pictures then stop by the Selfie Tent, or gather your whole class and take pictures together on the red carpet - perhaps accompanied by a well-known entrepreneur?
For anyone who loves games, there will be enough games to play in a BIG sense. 
You can also challenge your "bottle flip"-abilities or play a round of table soccer with the other Award participants, and of course you can just chill out in relaxing and sunny surroundings. 
If you are the more active type, the students from Strib Idrætsefterskole will be ready with several sport activities, and here you might get lucky enough to win a prize. 
There will also be enough movement with the Award-quiz where you have to go to different areas at the Award in order to answer 12 questions and solve some challenges. Test out your knowledge on entrepreneurship and #Award2017 and become one of the lucky winners of a goodie bag. 
In short, we have gathered different activities, a little for each taste, so if your head needs a break you can come and chill in the Chill Out Zone.