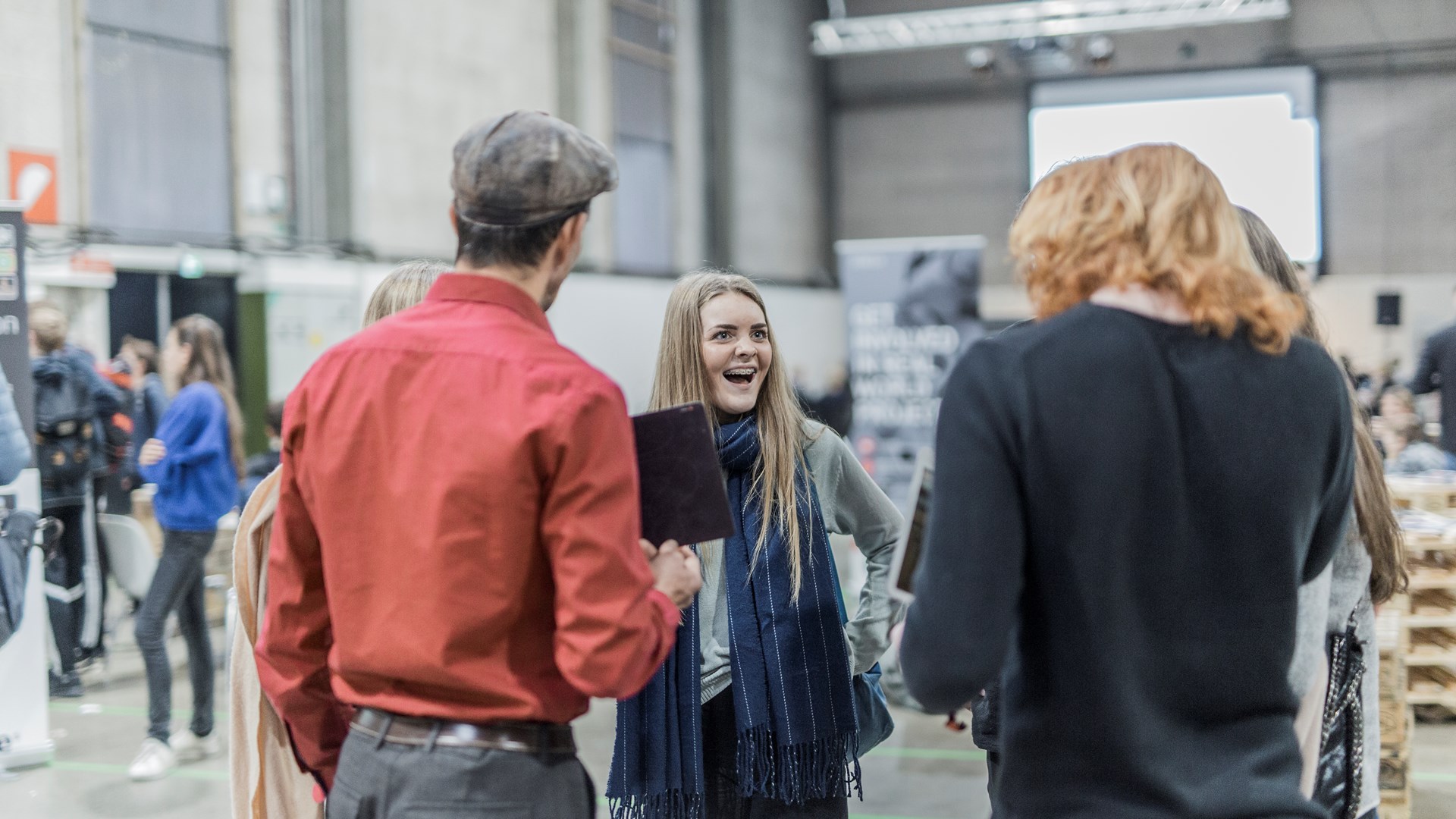 Learning Zone
If you seek inspiration to your entrepreneurship teaching, go to the Learning Zone.
The Learning Zone is an area where you, as a teacher, can get inspiration to how you can develop your own teaching.
Among others, you can meet schools that tell about their own experiences with entrepreneurial teaching and you can hear about which effect the entrepreneurial teaching is having.
We are working on the 2019-program but if you have got any suggestions to schools or other who should share their experience in the Learning zone, just send us an email at award@ffe-ye.dk